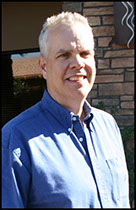 Matthew Watson
Certified Public Accountant
Matthew Watson received his Bachelor of Science in Accounting from Arizona State University in 1983. Matt has been with the firm since 1981 and has extensive experience in accounting for retail, personal services, restaurant, and manufacturing industries. Matt enjoys running, biking, and family activities.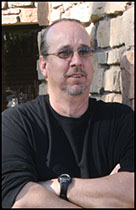 Wesley Watson
Enrolled Agent
Wesley Watson passed the Enrolled Agent exam with the IRS in February of 2003. Wes has over thirty years experience in private accounting in a wide range of industries including retail, manufacturing, brokerage, medical, church, restaurant, and agricultural. He brings to the firm abilities which include computer services and consulting. Wes enjoys creating music and following local sports teams.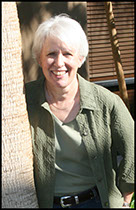 Jennifer Hendrix
Enrolled Agent
Jennifer Hendrix moved to Arizona in 1987 and began working for the firm the same year. Jennifer passed the Enrolled Agent exam with the IRS in May of 2011. Her experience and responsibilities at the firm include completing payrolls for clients, bookkeeping, and accounting. Jennifer enjoys camping, motorcycling, and reading.
Watson CPAs, PC
phone: 480-491-7994
fax: 480-491-8179